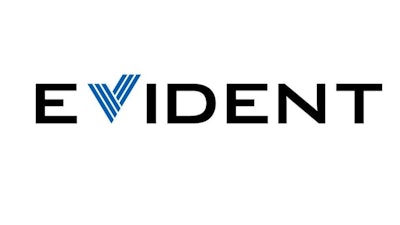 Olympus Corporation and Evident, a wholly-owned subsidiary of Olympus announced today that Olympus concluded a definitive agreement with Bain Capital Private Equity regarding the transfer of Evident. Based on this agreement, all shares of Evident will be transferred to Bain Capital on January 4, 2023, subject to regulatory approvals and closing conditions.
To achieve sustainable growth as a global medical technology company, Olympus is striving to strengthen its management base by allocating resources to the medical business, with a focus on the Endoscopic Solutions and Therapeutic Solutions businesses.
The Scientific Solutions business of Olympus was transferred to Evident in April 2022; this decision was concluded to accelerate growth, improve profitability and contribute to the enhancement of the corporate value of Olympus as a whole by establishing management systems that match the characteristics of each business in the medical and scientific solutions fields.
Evident, the Olympus Scientific Solutions business, conducts business in fields of life science and industrial applications. These fields are underpinned by deeply rooted and strong demand from the global market. Microscopes used for life science support a broad range of academic and clinical research areas, pathology diagnostic services as well as the recently growing demand for drug discovery and fertility treatment. Evident's Industrial solutions range from microscopes used in the expanding semiconductor sector and electronic components markets to industrial videoscopes and fiberscopes, non-destructive testing equipment, and X-ray fluorescence analyzers used in industrial applications. This wide range of applications include automotive, aviation, metal manufacturing, power generation, precious metal and several other manufacturing and inspection markets.
In light of this favorable market environment, Olympus concluded that it would be in its best interest to transfer all shares of Evident to Bain Capital in order to allow Evident to develop its business with more agile and flexible decision-making based on market needs, leading to further growth as well as to develop more innovative solutions for its customers.