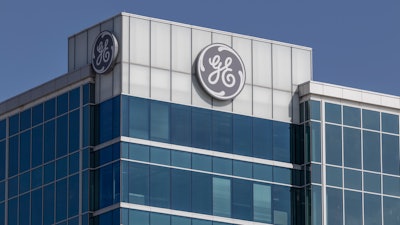 iStock
GE HealthCare is recalling the Nuclear Medicine 600 and 800 Series systems after identifying an issue with two mechanisms that prevent uncontrolled detector movement. First, there is a risk that the ball screw that serves as design mitigation for the suspended mass of the detector may fail. Additionally, some devices are also missing a safety key that should prevent the detector from a catastrophic fall when the ball screw fails.
If the ball screw fails and the safety key is missing, the 1212-pound (550-kg) detector could fall, potentially crushing or trapping a patient, which may result in serious injury or death.
There have been eight complaints, no injuries, and no deaths reported related to this issue.
GE Nuclear Medicine 600 and 800 Series systems are used by health care professionals to evaluate diseases, trauma, abnormalities, and disorders. These systems create images of the body to help health care providers assess organ function or detect and diagnose issues such as cardiovascular disease, neurological disorders, and cancer.
The FDA has identified this as a Class I recall, the most serious type of recall. The recall impacts 688 devices distributed between April 1, 2018 and December 16, 2022.