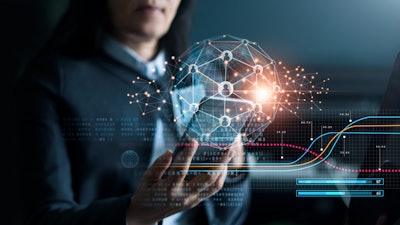 iStock
In an effort to improve the adoption of new technology in healthcare, Xenter today unveiled XenFI, the first product in its wireless "Technology in Medicine" ecosystem.
XenFI is comprised of XMD (a HIPAA-compliant, global healthcare cloud) and its XenFI-Hub, Xenter's wireless communications device that is designed for use in various healthcare settings. These first Xenter products are designed to automate clinical workflow, enable smart/wireless devices, improve patient outcomes and lower healthcare costs.
XenFI is designed to transform healthcare and improve outcomes in Office-based Laboratories (OBLs), ASCs (Ambulatory Surgical Centers), and interventional hospital laboratories. Xenter's XenFI-Hub is a wireless communications device that is installed in OBLs, ASCs, and interventional suites. XMD, Xenter's global healthcare cloud, provides real-time voice-to-text processing and automates medical reporting.