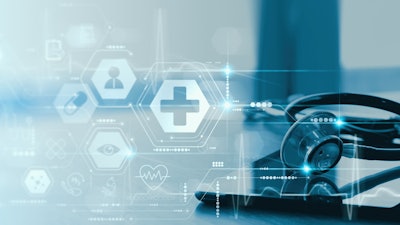 iStock
Schivo has acquired APN Global, including its operating subsidiary APN Inc. While further solidifying Shivo's presence in North America, this is a new step for APN, which will continue its growth in Quebec and will become the Schivo Group's manufacturing center of excellence throughout the world.
APN Global is a provider of proprietary AFP valves, fittings, and tubing technologies for analytical instrumentation and Minimally Invasive Surgical (MIS) devices leveraging the latest in industry 4.0 technologies incorporating autonomous robotics and fully closed-loop manufacturing. Consistent with our strategy, the combination with APN further increases Schivo's ability to offer complete solutions for complex MIS and analytical instrumentation systems in high-growth markets.
Founded in 1970 and located in Quebec, Canada, APN further expands Schivo's presence and proximity to customers in the region. APN brings a reputation for delivering exceptional innovation, manufacturing expertise, and service to leading and emerging customers across North America, Asia, and Europe. The Quebec site features a modern, state-of-the-art, 60,000-square-foot facility with extensive application engineering resources and manufacturing expertise. Yves Proteau, Co-President of APN Global, will join Schivo's leadership team as Senior Vice President, Manufacturing and Technology Systems.