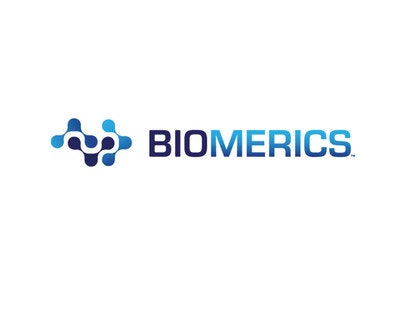 Biomerics
Biomerics, a vertically integrated medical device contract manufacturer in the interventional device market, announced completion of a 26,000 square feet expansion of its Monroe, Connecticut facility.
The Monroe facility is the headquarters of Biomerics' micro-metals processing business and specializes in the design, development, and manufacture of complex micromachined and laser-processed components for the interventional robotic medical device market.
The expansion increases the building to 63,000 square feet and includes an exterior refresh, additional engineering and lab space, manufacturing space, and an employee breakroom. The Biomerics micro-metals business operates out of four locations: Monroe, CT; Brooklyn Park, MN; Santa Clara, CA; and Cartago, Costa Rica. Biomerics will celebrate the completion of the new facility with a ribbon-cutting event on Friday, January 20, 2023.