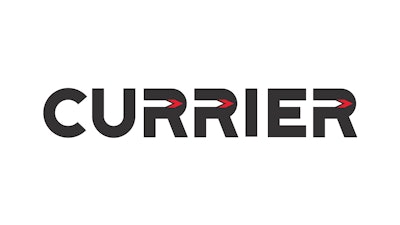 Based in Auburn, NY, Currier Plastics manufactures custom injection and blow molding plastic consumables. This week, the company announced a new 75,000-sq-ft facility to accommodate the growing demand in the healthcare market.
The building will provide an additional 25,000 sq ft of ISO Class 8 Cleanroom space to expand capacity in the plastic consumable market, driven primarily by changes in the in vitro diagnostics (IVD), point of care (POC) and life science markets. Plans also include expansion of the company's quality and R&D capabilities.
Construction has already begun on the new factory, and is scheduled to be wrapped up in Q1 2023.
Currier will celebrate its 40th anniversary this year.