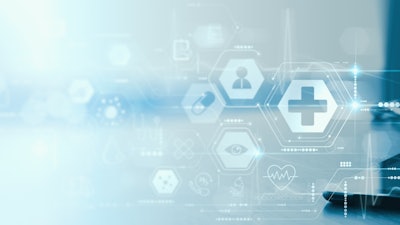 iStock
Medical Manufacturing Technologies (MMT), a provider of medical device manufacturing solutions, today announced that it will exhibit its catheter and guidewire manufacturing solutions in Booth #3101 at MD&M West in Anaheim, CA., April 12-14.
MMT continues to expand its portfolio to include automation of secondary processes for streamlining its customers' workflow to ensure operator safety, increase productivity and drive quality.
"Our vision of providing our customers with end-to-end state-of-the-art technologies continues to be realized. This enables our customers to focus on innovation and manufacturing high-quality products with patient well-being in mind," said Robbie Atkinson, CEO of MMT.
In addition to its equipment line, MMT offers TotalCare, an integrated global support service designed for increasing operational efficiency and production quality along with helping to mitigate supply chain disruptions for consumables and spare parts.
"Our customers have continued to articulate their concerns relative to supply chain risk and skilled labor constraints," said Rich Warren, CCO of MMT. "With TotalCare, MMT deploys our best-in-class service and support platform driving uptime and performance for our customers."