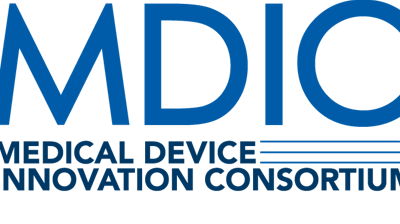 MDIC
The Medical Device Innovation Consortium (MDIC) today published the MDIC External Evidence Methods (EEM) Framework. This framework, developed by subject matter experts from industry, academia, and the U.S. Food and Drug Administration (FDA), is a document intended to help stakeholders navigate their way through the process of using external data and statistics. The 21st Century Cures Act, as well as the learnings from the COVID-19 public health emergency, underscored the need to expand the role of relevant external data in the total product lifecycle of medical devices.
"This framework highlights the potential for incorporating data external to a clinical trial into the analysis of a medical device. The FDA will continue to rely on sound science to help speed patient access to innovations that advance public health, while ensuring the safety and effectiveness of medical devices," said Jeff Shuren, M.D., J.D., director of the FDA's Center for Devices and Radiological Health.
Informed by a number of public forums and a survey of medical device manufacturers, this framework identifies:
1. Various sources of external data
2. Traditional and novel statistical methods for incorporating external evidence
3. Potential uses of external data in the medical device regulatory process
4. Examples to illustrate application of statistical methodology where external data have been leveraged
"The concept of working with various external sources of data for augmenting clinical trials is not new, and there are many established statistical methods to do so. But there is still room for further methods development, or application of unusual (existing) approaches. Here, the MDIC External Evidence Methods framework document developed collaboratively between regulators, academics, and industry provides a useful reference of past successes and future possibilities" said Ted Lystig, SVP, Chief Analytics Officer at BridgeBio and former Global Head of Biostatistics at Medtronic, who was the lead industry subject matter expert during the development of this document.
"The publication of the EEM Framework marks a key milestone for MDIC and reflects our commitment to advance clinical studies by transforming available data into high-quality evidence" said Pamela Goldberg, CEO, MDIC. "We're excited to share this important work to help inform clinical and regulatory decision-making and support the health outcomes of people using medical devices. As a community, we will make progress when we can share (pre-competitively) lessons learned and make improvements to the process of using external information"