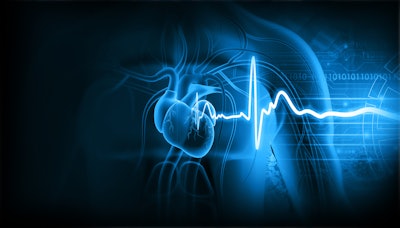 iStock
Medtronic is recalling a single lot of HeartWare HVAD System batteries due to welding defects that allow separation of the two cell battery packs used to power the system. The company has already reported one death and two complaints associated with the affected lot.
The FDA this week upgraded the recall to a Class I, the most serious designation used by the administration.
The welding defect may cause the battery to malfunction and no longer provide power or prevent the battery from holding a full charge or properly recharging. As a result, the battery may fail suddenly. The company warned the malfunction will trigger a Power Disconnect alarm on the controller screen and in the Alarm Log tab of the HVAD Monitor while the affected battery is still connected to the controller. These alarms may temporarily resolve, but the battery will continue to fail.
The battery recall only affects 429 devices but it is just the latest issue for Heartware, which was taken off the market last year. Medtronic stopped distribution and sale of the Heartware HVAD System because of an increased risk of neurological adverse events and mortality associated with the internal pump. Also, if the internal pump stops, it may delay restarting or fail to restart. At the time, the company reported more than 100 complaints involving a delay or failure to restart of the HVAD internal pump, which led to a total of 14 deaths and 13 pump removals.