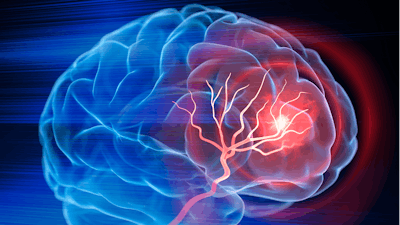 iStock
MicroTransponder has finalized its oversubscribed $73 million Series E funding round and named Prashant Rawat chief operating officer.
The funding supports the market development and commercialization of MicroTransponder's FDA-approved Vivistim Paired VNS System, a technology that uses vagus nerve stimulation (VNS) during rehabilitation therapy to improve upper limb function for stroke survivors.
The company's Series E was led by US Venture Partners, a multi-stage investment firm. GPG Ventures and Exceller Hunt Ventures returned as existing investors alongside new venture investors that include Osage University Partners, Action Potential Venture Capital and The Vertical Group.
A named inventor on more than 85 patents and patent applications, Rawat has more than 25 years of global experience in building and leading medical device teams to deliver novel therapies in the neurostimulation, neurovascular and cardiac fields. Most recently, he was the COO at Mainstay Medical, where he led research and development, clinical and regulatory efforts from inception to market approval, and scaled operations for commercial launches in Europe, Australia and the United States. Prior to that, he held positions at CSF Therapeutics, CVRx and Boston Scientific. Rawat has also held previous management positions in manufacturing and distribution and intellectual property.
Rawat will primarily focus on scaling MicroTransponder's operations to meet commercial demand of Vivistim while also securing additional indications for Vivistim and advancing development of the next generation Paired VNS Therapy system.