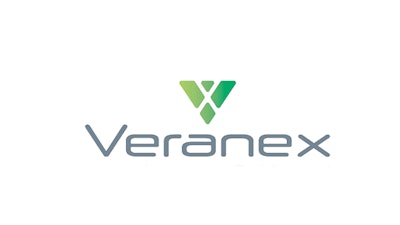 Veranex
Veranex announced today that it has acquired an ecosystem of full-service medical device consultancy companies, providing regulatory and clinical affairs, quality assurance and biocompatibility services for medical devices and in vitro diagnostic (IVD) devices.
Based in Sweden, this ecosystem includes Devicia, a full-service partner offering clinical expertise; Clarvin, a provider of strategic guidance in regulatory affairs and quality assurance; and affiliate companies Kickfile, Lea Reg, and Limulus Bio. Together with the recent acquisition of Swiss-based Medidee, these companies further expand Veranex's European reach and build regulatory, clinical and quality service segments.
This specifically strengthens Veranex's medical device regulation (MDR) and in vitro diagnostic regulation (IVDR) strategy, adding expertise in biological evaluations and medical device software and expanding infrastructure and designating local representation in the European Union and United Kingdom.
The group of companies adds three locations across Europe and the U.S. to Veranex's global footprint.
Financial details are not being disclosed.