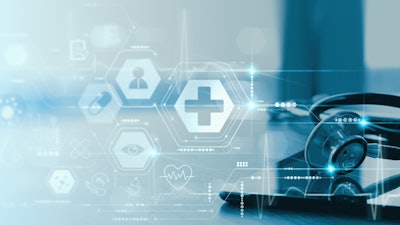 iStock
ICU Medical has recalled replacement batteries for Plum 360, Plum A+, and Plum A+3 Infusion Systems due to diminished battery life that may impact infusion delivery.
The recall impacts 1,904 devices distributed between February 7, 2022 and December 22, 2022.
The Plum 360, Plum A+ and Plum A+3 are large volume infusion pumps used to give fluids to patients in precisely controlled infusion amounts and rates. The system delivers blood or blood products, drugs, and other fluid mixtures through subcutaneous, intramuscular, intravenous, and intrathecal administration.
The batteries and replacement batteries are used when the pump is not plugged into AC power, for example when a patient is being transported.
ICU Medical is recalling replacement batteries for the Plum 360, Plum A+, and Plum A+3 Infusion Systems because a manufacturing defect has substantially diminished how long they can be used to run the system. If the pump is running on battery power and there is no AC power backup available, the system may shut down an ongoing infusion and power down sooner than expected.
This issue may cause serious injury or death to patients due to interruption, under-infusion, or delays in the delivery of critical fluids, blood products, and medications.
ICU Medical has received 54 (Plum 360) and 465 (Plum A+/A+3) complaints regarding this issue and has not reported any injuries or deaths. However, the FDA has identified an adverse event that may be related to the recall issue.