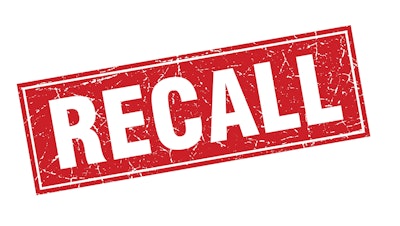 iStock
Medtronic announced a Class I recall of HeartWare Ventricular Assist Device (HVAD) System batteries due to potential electrical faults that cause them to fail unexpectedly. Medtronic reported 1,159 complaints, six injuries and one death related to the issue.
The company is recalling 23,372 devices.
Batteries with an electrical fault may not be able to power the controller, accept a charge or appear to remain charged when in use. A failed battery may result in severe injury or death.
The HVAD System is used to help a heart continue to pump blood to the rest of the body. The system is used for cardiac transplants in patients at risk of death from end-stage left ventricular heart failure, as destination therapy and for heart tissue recovery.
Medtronic notified affected customers to keep two sources of power connected to the controller and have fully charged spare batteries available. A sign of battery electrical fault is if the lights do not decrease over time while the battery is in use.