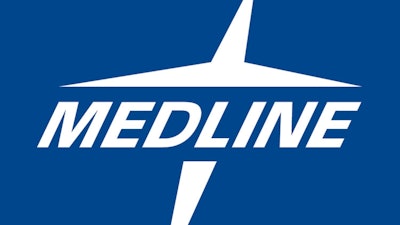 Medline
Medline today announced a distribution agreement with the national cooperative purchasing organization MMCAP Infuse to enhance supply chain operations for government facilities providing healthcare services throughout the country.
Through this agreement, the 26,000 MMCAP Infuse members, representing state agencies, counties, cities and school districts across all 50 states, will receive access to negotiated pricing on Medline's extensive portfolio of essential medical supplies.
"Medline is working closely with MMCAP Infuse to ensure we are a strategic partner by helping them leverage a stronger purchasing power to improve operational efficiencies. With a vast distribution center network of 50 plus facilities, we can ensure they receive supplies when and where they need them," said David Brown, market sales director, Medline.