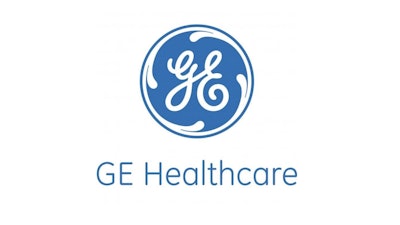 General Electric
Unilabs, a European diagnostic services provider, has agreed to a partnership with GE Healthcare to provide imaging equipment and digital technology in Portugal including a EUR 45 million investment from Unilabs.
The partnership covers MRIs and CT scanning technology, ultrasound devices, mammography, and X-ray machines, as well as imaging fleet services.
"At Unilabs, delivering the best possible patient care is at the heart of everything we do. By providing for an innovative imaging fleet and the latest imaging services, this partnership will provide for additional imaging capacity, speed up diagnoses, and improve diagnostic quality for patients across Portugal," said Dr Christian Rebhan, Unilabs' COO and Chief Medical Officer. "We are delighted to work with GE Healthcare on this ground-breaking partnership, which really demonstrates the value of being part of the Unilabs family," said Luis Menezes, Regional Director Portugal, Latin America and Middle East.
"Like many other countries around the world, Portugal's healthcare system is emerging from the peak of the Covid pandemic with unprecedented capacity demands," said Rob Walton, President and CEO of GE Healthcare Europe, Middle East & Africa. "Addressing this situation requires the entire healthcare ecosystem to work collaboratively, and this collaboration with Unilabs is a model for the approach that will be required. This brings us one step closer to GE Healthcare's vision of making healthcare more precise, efficient, and personalised."
Improved data analytics and monitoring will generate new insights, supporting healthcare and operational professionals in their daily decision-making. Unilabs' investment in its digital capacity will further improve the patient experience by delivering faster and more reliable diagnostic services.