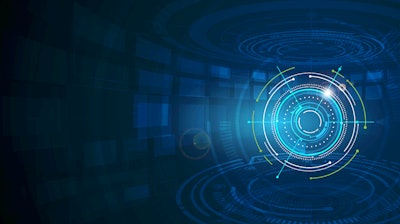 iStock
GE Healthcare continues to experience temporary supply disruption for its iodinated contrast media products. After having to close our Shanghai manufacturing facility for several weeks due to local COVID policies, the company has been able to reopen and it's using other global plants wherever it can.
GE said it's working to expand production and return to full capacity as soon as possible and in line with local authorities.
The company expects continued improvement over the coming weeks as a result of its actions to expand capacity, which include:
Working with local authorities to enable increasing numbers of operators to return back to the plant in line with COVID protocols. The impacted facility had increased production output from 0% of capacity when the plant was closed to 60% by May 21, 2022. GE Healthcare expects the plant to be producing at 75% in the next two weeks;
Expanding production at its Cork, Ireland manufacturing plant;
Accelerating product deliveries by switching logistics routes where possible from sea to air from both Shanghai and Cork; and
Optimizing production to focus on three main product variations.
In a recent update, GE Healthcare shared how the situation is evolving daily and that the company is working closely with impacted customers to help them plan.