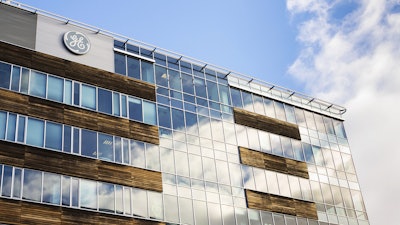 iStock
GE Healthcare (China), a subsidiary of GE HealthCare Technologies, announced the entry into an agreement to form a long-term joint venture with China National Medical Device Co. (CMDC), a subsidiary of China National Pharmaceutical Group Co., Ltd. (Sinopharm).
GE HealthCare and Sinopharm have an existing joint venture relationship through Hangwei, a medical equipment manufacturing company formed in 1991. In line with GE HealthCare's business strategy to grow in emerging markets with a local approach tailored to customer needs, the purpose of the new joint venture is to develop, manufacture, and commercialize medical equipment to address the growing needs of China's healthcare market.
The joint venture is initially intended to provide non-premium CT and general imaging ultrasound solutions for primary care and rural health. The product scope may be further expanded by agreement of the two parties as the joint venture develops. The formation of the joint venture is subject to required regulatory approvals in the People's Republic of China.