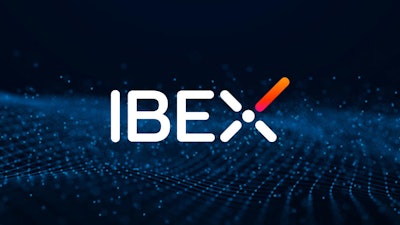 Ibex Medical Analytics
Ibex Medical Analytics, a provider of AI-based cancer diagnostics, today announced it has secured $10 million in funding from Kreos Capital.
The announcement follows an expansion of Ibex's commercial footprint over the past few months. Ibex recently signed several contracts, including an expansion of its AI deployment at Medipath, a network of private pathology labs in France, and another expansion at a pan-European diagnostics provider. Ibex has also seen a series of new customer wins across multiple geographies, as well as the deployment of its Galen AI platform for routine use at a U.S. health system.
Ibex will use the new resources to strengthen and expand its U.S. team and support new customer deployments, fueling further business growth. The company will also accelerate R&D initiatives, focusing on adding new applications to the Galen platform to enable new tissue diagnostics and automated biomarker quantification, and enhancing collaboration with leading digital pathology providers.
Galen is used in routine clinical use at laboratories, hospitals and health systems worldwide and supports pathologists across numerous diagnostic tasks during the review of breast, prostate, and gastric biopsies. Galen demonstrated outstanding outcomes across clinical studies performed in multiple pathology labs and diagnostic workflows, improving the quality of cancer diagnosis, reducing turnaround time, boosting productivity, and improving user experience for pathologists.