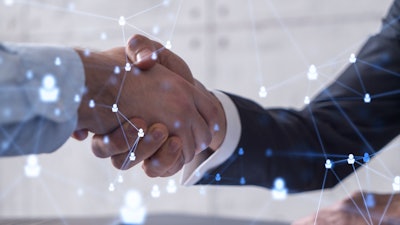 iStock
Hanger, a provider of orthotic and prosthetic patient care services and solutions, has entered into a definitive agreement to be acquired by Patient Square Capital, a dedicated health care investment firm.
Under the terms of the agreement, which has been unanimously approved by Hanger's board, Hanger stockholders will receive $18.75 in cash per share, representing an approximately 29% premium to the 30 calendar day volume-weighted average price (VWAP) ending July 20, 2022, and a total enterprise value of approximately $1.25 billion.
Upon completion of the transaction, Hanger will become a privately held company, and its common stock will no longer be traded on the New York Stock Exchange (NYSE).
"I'm very pleased to be announcing this agreement today as the transaction will result in immediate and substantial value creation for our stockholders. This transaction represents a culmination of an extensive review by our Board of Directors of strategic alternatives to provide value to our stockholders and to offer financial flexibility for our company to pursue future growth initiatives. Patient Square Capital recognizes the value of our brand and the quality of our world-class team, and is grounded in similar values that guide our actions. They share the same long-term vision for our company, which makes them an excellent partner for the next phase of our journey," said Hangar CEO Vinit Asar.
The transaction is expected to close in the fourth quarter of 2022, subject to the receipt of stockholder approval, regulatory approvals, and the satisfaction of other customary closing conditions. Following the close of the transaction, Hanger will continue to be led by Asar, who has been its president and CEO for more than a decade, and will maintain its headquarters in Austin, Texas.