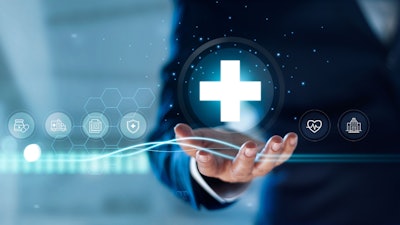 iStock
Discovery Life Sciences, a biospecimen and biomarker specialist, today announced its acquisition of AllCells, a provider of GMP-compliant and Research Use Only (RUO) primary cell products. With more than 30 years of collective cell and gene therapy (CGT) experience, AllCells and Discovery will focus on providing products and services with greater speed and reliability.
AllCells is a global provider in procuring and customizing primary cell products to support a diversity of CGT applications. Combining AllCells' industry expertise with Discovery's biospecimen and biomarker specialization establishes a key provider for critical starting materials and analytic services to accelerate CGT applications.
"We are very excited to welcome the AllCells team to the Discovery family," said Discovery CEO Glenn Bilawsky. "Bringing these two great companies together creates a scalable, end-to-end solution that gives our clients unprecedented access to reliable human cellular starting materials with integrated multi-omic analytic services to support cell and gene therapies."
Discovery will combine its existing CGT products and services with AllCells to create a new business unit called AllCells, a Discovery Life Sciences Company. Effective immediately, AllCells CEO and President Danny Zheng will lead the combined entity.