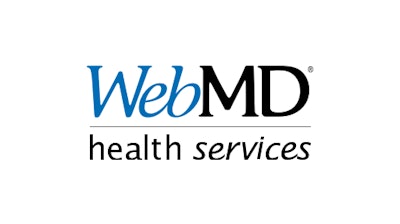 WebMD
WebMD Health Corp., an Internet Brands company and a provider of health information services for physicians, other healthcare professionals and consumers, today announced that it has acquired JIM.fr, a medical news, information and education platform in France.
The acquisition combines the core competencies of JIM.fr with that of Medscape, WebMD's flagship global brand for healthcare professionals (HCPs). Medscape and its affiliate network of platforms currently reach more than 5 million physicians worldwide with clinical news, health information and continuing medical education.
"Both JIM.fr and Medscape have the trust and engagement of hundreds of thousands of healthcare professionals in France," said Jeremy Schneider, Group General Manager, WebMD Global. "Medscape's existing French edition, along with our robust, country-specific content, is integral to our global commitment to French-speaking health professionals. Through this transaction, we can leverage our combined assets to further strengthen Medscape's offering for French and French-speaking professionals, while delivering innovative solutions to customers."
Following closing, JIM.fr will continue to operate as an independent subsidiary of Medscape as the companies look to build on and integrate products, platforms, and services.
The terms of the acquisition are not being disclosed.