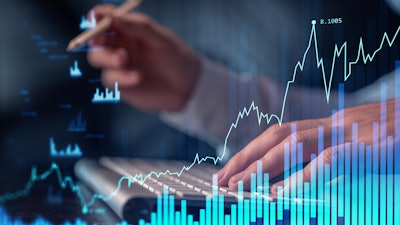 iStock
Bausch Health said that it is suspending its previously announced initial public offering plans for Solta Medical, its medical aesthetics business.
Solta, which provides skin rejuvenation and body contouring solutions including the Thermage RF systems, Fraxel laser, Clear + Brilliant laser and VASER ultrasonic systems, filed for a potential IPO and split from Bausch earlier this year.
Bausch said Solta attracted significant investor interest during the IPO process. However, the company said challenging market conditions and other factors, have led it to pull the plug its plans. Bausch Health said it believes the interests of the company's stakeholders are best served in the near-term by focusing on driving Solta's revenue, profits and cash flow while also achieving key operational and regulatory milestones.
For now, Solta will remain as part of Bausch Health and continue to contribute to the deleveraging of the company's balance sheet. The company said it will revisit alternative paths for Solta in the future.
"Solta is a valuable business with significant potential for market share gains and geographic expansion in the fast-growing medical aesthetics business," said Thomas J. Appio, chief executive officer, Bausch Health. "I look forward to working with the team to drive Solta's continued growth and innovation."