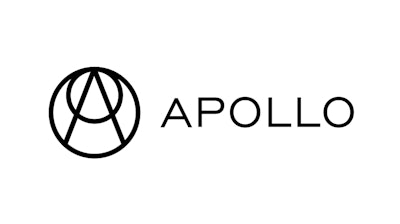 Apollo Neuro
Apollo Neuroscience has reached multi-year partnership with the National Football League Alumni Association (NFLAA). They will provide former NFL players and their families steeply discounted products and educational content.
Apollo is a wellness wearable, developed by neuroscientists and physicians, that improves the body's resilience to stress, allowing users to relax, sleep, focus, recover, and feel better. Worn on the wrist or ankle, the Apollo wearable works by engaging with the sense of touch, delivering vibrations that help remind users that they are safe and in control.
As part of the three-year deal, Apollo Neuro will extend significant discounts to any retired NFL player, cheerleader or executive who is part of the NFL Alumni Association and interested in experiencing the health benefits of the Apollo wearable.
"I have been a huge proponent of Apollo Neuro since I was first introduced to the Apollo wearable a couple of years ago," said Dr. Joseph Maroon, MD, FACS, Clinical Professor and Vice Chairman, Department of Neurological Surgery, University of Pittsburgh Medical Center & consultant Neurosurgeon for the Pittsburgh Steelers. "Dr. Dave Rabin and his team have developed a device that can increase your heart rate variability. In fact, Apollo is the only wearable device available that will modulate your heart rate variability to a higher level and put you in a meditative state without actually meditating. I recommend Apollo to my patients who may be struggling with sleep issues or feelings of anxiety, stress and/or depression - all things that we unfortunately see many former professional athletes struggle with once their playing days are behind them."