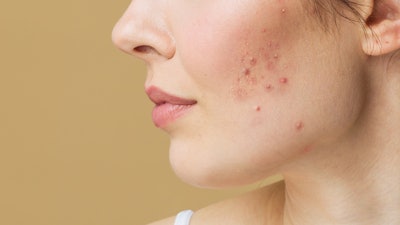 iStock
Accure Acne announced today it has received FDA clearance for its Accure Laser System to treat mild to severe inflammatory acne vulgaris.
The Accure Laser System builds upon the selectivity of the 1726nm laser wavelength, adding proprietary technology to precisely control thermal gradient depth. This technology breakthrough is accomplished through a pulsing algorithm, integrated temperature monitoring, and precise automated control of the laser.
Accure partners with Quanta System, S.p.A., based in Milan, Italy, and a subsidiary of the El.En. Group in Florence, Italy. Quanta has contributed ideas, resources and expertise to the development of the Accure Laser.
The company anticipates that the Accure Laser System will first be made available in a controlled, limited commercial release with selected board-certified dermatologists.