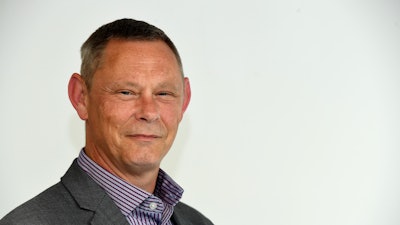 Business Wire
Congenica, a UK-based digital health company that enables the rapid analysis and interpretation of genomic data, has selected the GenomOncology Precision Oncology Platform for the development of a novel ground-breaking CE-IVD Precision Oncology Solution.
Driven by the increasing adoption of cancer genomics and the growing need to individualize therapeutic recommendations, Congenica is developing a fully automated data analysis application, aimed at transforming the usability and scalability of genomic data for routine oncology clinical practice.
To further enrich decision support capabilities for this novel precision oncology solution, Congenica is collaborating with GenomOncology to provide regional therapy recommendations.
GenomOncology's Precision Oncology Platform is designed to harmonize the latest precision oncology information, which includes a set of annotations and ontologies, as well as curated public, licensed, and proprietary content and data sets. By incorporating this knowledge base, Congenica will have improved access to curated, precision oncology information from the United States, United Kingdom, European Union, and others, to yield data-driven insights and recommendations within their CDS.