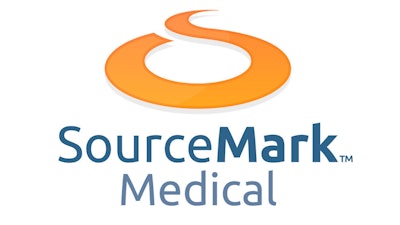 SourceMark Medical, a U.S. medical device company and certified minority business enterprise (MBE), has been awarded a group purchasing agreement for its Tourniquet Touch Pneumatic Tourniquet system with Premier, a healthcare improvement company with an alliance of some 4,400 U.S. hospitals and health systems and more than 250,000 other providers and organizations.
Effective November 1, 2022, the new agreement allows Premier members, at their discretion, to take advantage of special pricing and terms pre-negotiated by Premier for the Tourniquet Touch system.
The Tourniquet Touch system provides an environment for safe surgical procedures. The large 8" touchscreen interface displays clear information regarding pressure and inflation time, safe practice protocols that help reduce the risk of mistakes and allows for precise pressure regulation.
Reusable, autoclavable, silicone cuffs provide an economical solution for cutting costs and reducing a facility's carbon footprint while also protecting members against supply chain issues associated with single-use cuffs.