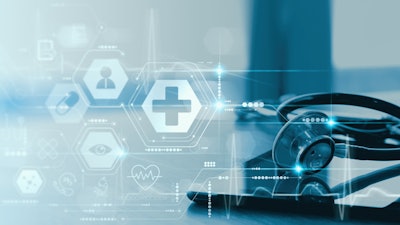 iStock
Atrium Medical Corporation is recalling the iCast Covered Stent System after receiving increased customer complaints about the separation of the balloon or catheter hub from the delivery system when the delivery system is being removed from a person. This issue seems to occur most often when the stent system is used outside of the indications for use, for example to treat vascular conditions.
If a separation occurs and the balloon is not fully deflated before the device is removed from a person's blood vessel, it may cause the procedure to take longer than expected, exposing the person to additional anesthesia and/or imaging chemicals known as contrast. The separated portion also may remain in the body after the delivery catheter is removed, potentially leading to vascular occlusion. Depending on the location of failure, occlusion may lead to amputation, embolism, loss of organ function, organ infarction, and tissue infarction.
The FDA said there have been 75 complaints, nine injuries and no deaths related to this device issue.
The iCast Covered Stent System is a balloon expandable stent that can be delivered using a catheter to hold open and support the walls of the structures within the body. It is currently indicated for use in the United States as a stent to hold open the airways (tracheobronchial stent).
On March 3, 2022, Atrium Medical issued an Urgent Medical Device Correction letter to all customers and instructed users to read the deflation and withdrawal instructions prior to using this device. Health professionals and patients are encouraged to report adverse events or side effects related to the use of these products to the FDA's MedWatch Safety Information and Adverse Event Reporting Program.