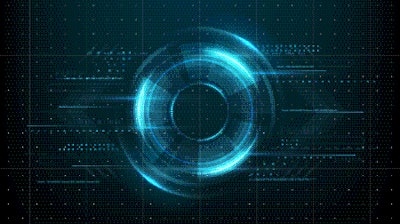 iStock
Radon Medical Imaging, a medical imaging equipment maintenance and repair services company, announced today that it has acquired Premier Imaging Medical Systems, a provider of maintenance services and sales for new, used and refurbished imaging and biomedical equipment.
For more than 30 years, Premier has specialized in selling, servicing and repairing imaging equipment, including fluoroscopy, C-arm, X-Ray and other modalities, and provides biomedical equipment engineering services. Premier has expertise in dynamic flat panel fluoroscopy technology updates for GE Advantx, Legacy and Precision 500 analog fluoroscopy machines and has served numerous surgery centers, hospitals and other third-party independent service organizations in the southeast region of the U.S.
Robin West, the CEO and owner of Premier, will join the Radon leadership team. He will continue to be a pivotal member of the team contributing to the overall strategy and direction of the company.
Radon assembles, sells, refurbishes, repairs and services medical imaging equipment across 10 different modalities, such as PET/CT, MRI and X-Ray equipment, among others. It serves hospitals, health systems and other healthcare providers across 13 states. Radon's stellar reputation and highly skilled technicians led to the company being selected as one of only two authorized agents in the U.S. for new United Imaging MRI, PET/CT and X-Ray equipment. Radon continues to seek opportunities to partner with other like-minded service providers in the imaging equipment space.
The Premier transaction closed in November 2022 and is Radon's first add-on acquisition. In September 2022, 5th Century Partners partnered with Radon to recapitalize the company. DLA Piper served as legal counsel to Radon, and Avante Capital Partners provided debt financing to support the transaction. Terms of the transaction were not disclosed.