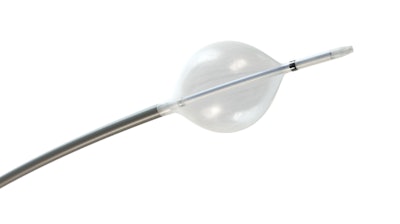 Miracor Medical
Miracor Medical has been approved for an Investigational Device Exemption (IDE) from the FDA, which will allow the company to initiate a study with its Pressure-controlled intermittent Coronary Sinus Occlusion (PiCSO) technology.
The PiCSO-AMI-II multicenter, randomized trial will enroll 300 patients with anterior ST-segment Elevation Myocardial Infarction (STEMI) presenting with TIMI flow 0, 1, and 2 within 12 hours of symptom onset. The primary efficacy endpoint of the study will be infarct size measured by cardiac magnetic resonance imaging (CMR) at 5 days. The primary safety endpoint is a performance goal for device and procedure related adverse events at 30 days. Major adverse cardiac events and heart failure endpoints will be captured acutely and for up to 3 years.
The PiCSO Impulse System received 'Breakthrough Designation' from the FDA in 2019 and the CE-Mark in 2020. The development of Miracor's PiCSO technology is supported by a reimbursable cash advance from the Walloon Region since August 2017.