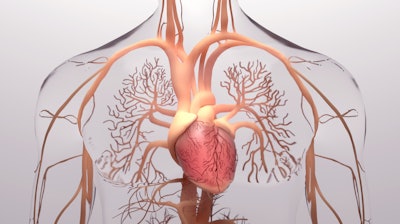 iStock
Getinge said the notified body, TÜV SÜD, has issued an immediate suspension of the CE certificate for intra-aortic balloon pumps for up to three months. The suspension is based on concerns related to risk management, post market surveillance and vigilance, as well as information pertaining to timeliness of field safety corrective actions.
During the three months, Getinge will not be able to provide balloon-pumps to customers requiring CE certificate, which represents SEK 70 M of the annual sales of Cardiosave Intra-Aortic Balloon pumps. Pumps already on the market can continue to be used and devices already in distribution can be delivered. Balloons and spare parts are not affected.
Getinge is aware of the severe situation this suspension puts on healthcare providers and critically ill patients. The company is in dialogue with TÜV SÜD and working urgently to minimize the impact on patients. All affected customers will receive communication from Getinge.
The company said, based on the available information, it does not expect the suspension to have a material financial impact.