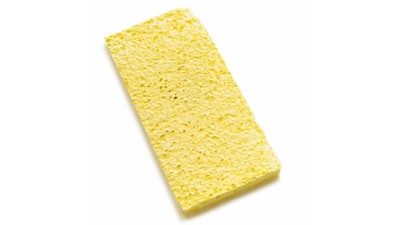 TachoSil
Corza Medical announced today that it has entered into a definitive agreement with a subsidiary of Takeda Pharmaceuticals Company to acquire the TachoSil manufacturing operations in Linz, Austria.
Corza Medical had previously acquired the commercial product rights for TachoSil, a surgical patch, in January 2021. Corza Medical shares Takeda's commitment to patient care and has the experience and resources to continue investing in TachoSil for the benefit of patients. 
The acquisition of the TachoSil manufacturing operations will benefit customers and employees, as TachoSil's experienced manufacturing teams and extensive production knowledge will be complemented by Corza Medical's surgical focus, global commercial expertise, entrepreneurial culture, and infrastructure to scale for significant growth.
Corza Medical's exclusive ownership of TachoSil manufacturing will deliver value to customers by combining manufacturing and quality with Corza Medical's commercial excellence engine; it will also accelerate enhanced service levels and support by directly controlling manufacturing priorities.
Corza Medical is a portfolio company of GTCR, a leading private equity firm, which helped create and build the business alongside Gregory T. Lucier. In January 2021, GTCR and Lucier simultaneously acquired and merged Surgical Specialties Corporation and the TachoSil carve-out from Takeda Pharmaceutical. Corza further expanded its surgical platform into the ophthalmic surgery sector with the add-on acquisitions of Katena Products and Barron Precision Instruments.
The transaction, which is subject to the satisfaction of certain anti-trust and FDI customary regulatory approvals, is expected to close by the first quarter of 2024.