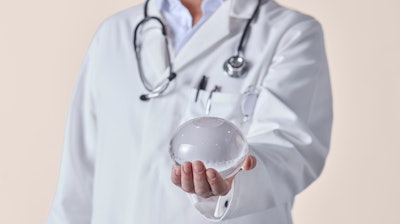 Allurion
Allurion has received approval to launch its gastric balloon technology in Brazil.
The Allurion Balloon – known in Brazil as the Elipse Balloon – is an intragastric weight-loss balloon that is placed and removed without surgery, endoscopy or anesthesia. With its launch in Brazil, the Allurion Balloon is now available in 60 countries.
Dr. Shantanu Gaur, Co-Founder and CEO of Allurion, says the need to address obesity in Brazil is more urgent than ever.
The Allurion Program is available in five clinics in Brazil, with seven more to open soon.